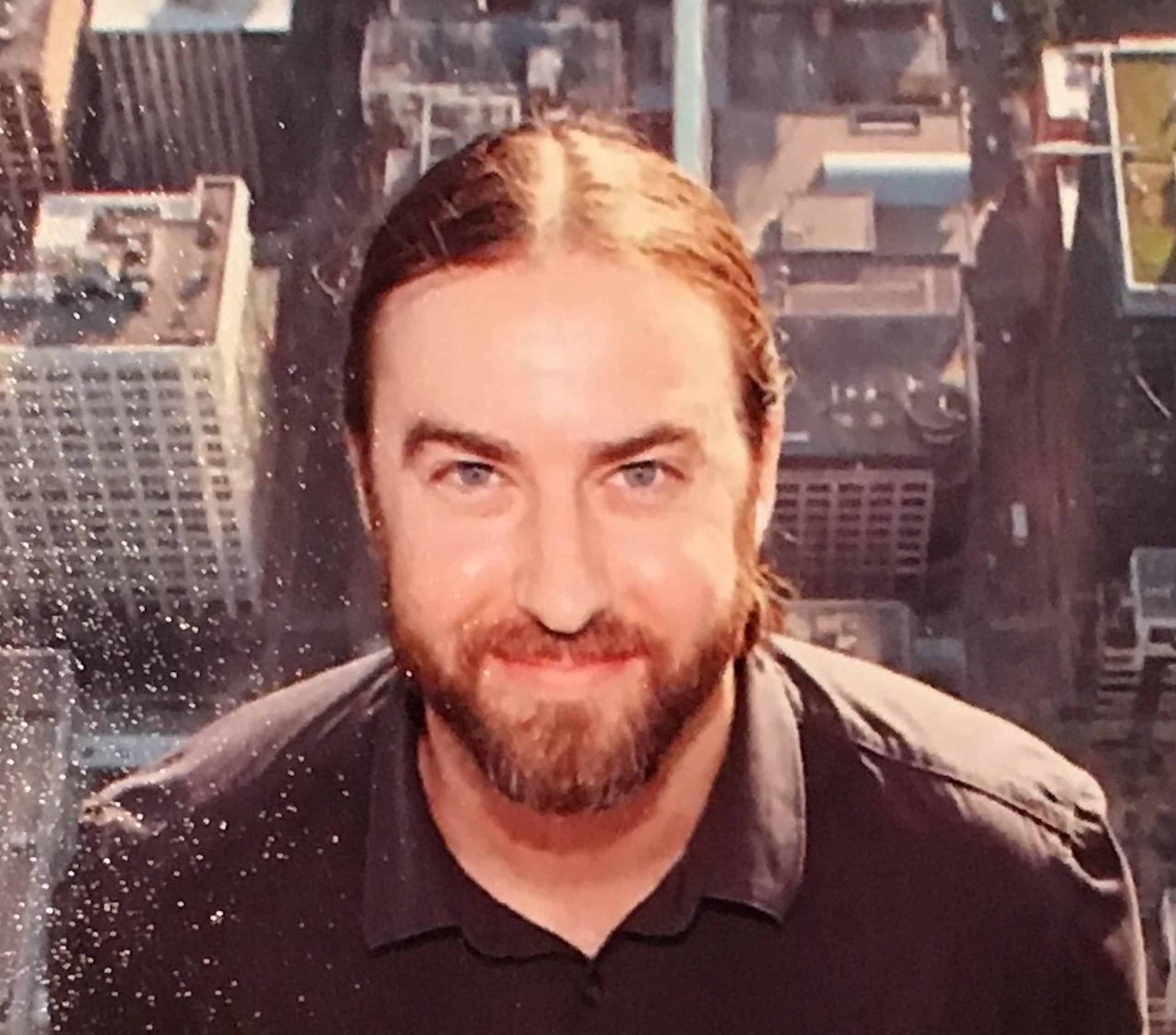 Agent Gordon Warnock Shares His Expertise at ThinkingFunny21 Humor & Comedy-Writing Conference
Gordon Warnock, Partner at Fuse Literary, works with New York Times bestsellers and debut authors alike.
He will be one of a group of panelists helping writers better understand the ins and outs of what agents do and how they pick their clients. Hear him at the April 3, 2021 ThinkingFunny21 Humor & Comedy-Writing Conference, 9 am-6 pm Pacific time.
Warnock represents socially responsible nonfiction including self-help, humor, pop-culture, current events, memoir, and narrative. His adult fiction list includes high-concept suspense and women's fiction, and he also represents graphic novels for all ages. His clients include Jorjeana Marie (Improv for Writers), Mike Dawson (The Fifth Quarter), and Kerry Lonsdale (No More Words). www.fuseliterary.com, @gordonwarnock
Join us for the agents' panel where they'll cover topics such as how you can zero in on agents that might be interested in your work, write effective queries and pitches, observe best-practices and proper professional etiquette. The goal of this session is to offer advice and insights on how writers and agents can best collaborate to their mutual benefit.