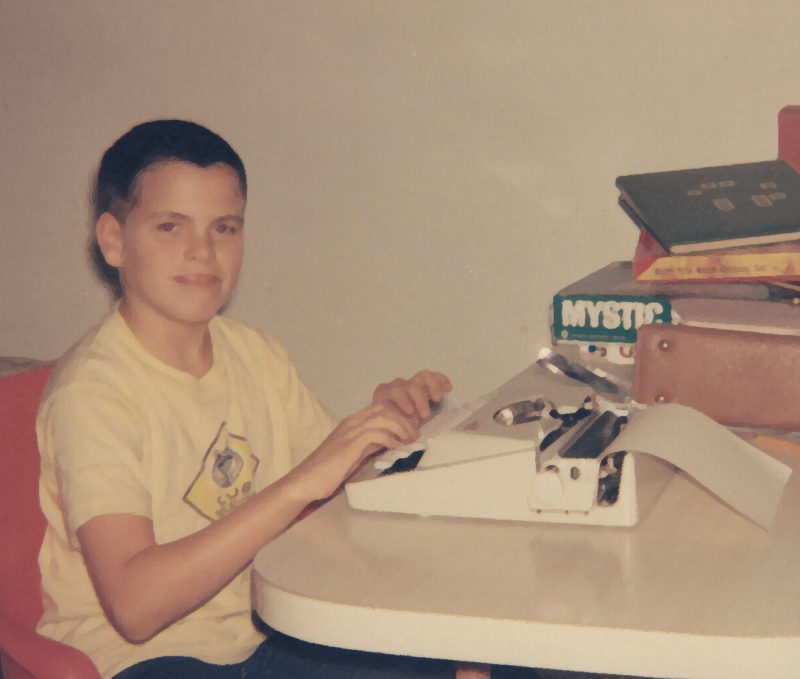 Free Humor-Writing Contests Celebrating Families
Thanks to some generous sponsorships, ThinkingFunny.com is able to offer a free contest, with cash prizes of $250 and honorable mentions of $25.
Note that, to increase the prize pot and participation, three previous competitions were combined. This has allowed for a larger cash prize and the elimination of entry fees. Anyone who had previously submitted any fee has had it refunded. Good luck to all!
There are three approaches to the combined category. As before, the theme of family is broad and can include family holidays, vacations, foibles, pretty much anything. It can be story about the writer's family, a neighbor's family, your best or not-so-best friend's family. This can be non-fiction or a wholly made-up story. And, yes, you could write a science-fiction story about a family of aliens from Mars. But we do ask that you be sensitive about avoiding Martian stereotypes.
The tone of these stories should be mostly humorous, and appropriate for readers of all ages. Please be mindful of language choices, and be aware that the closing time is midnight, Pacific Time, on March 24, 2023.
Winners will be publicly announced on April 1, 2023, at the ThinkingFunny 23 Humor-Writing Conference. Winners will be invited to attend and read a portion of their work.
This contest uses voting software that publicly displays the entries on this web page to be voted upon by readers. Winning entries will remain on display, but will still be owned by the author or authors.
Entry is via this link as per the rules/instructions. Click here for the rules/instructions.
You may view entries and vote on them by clicking here.
And you can register for the conference by clicking here.