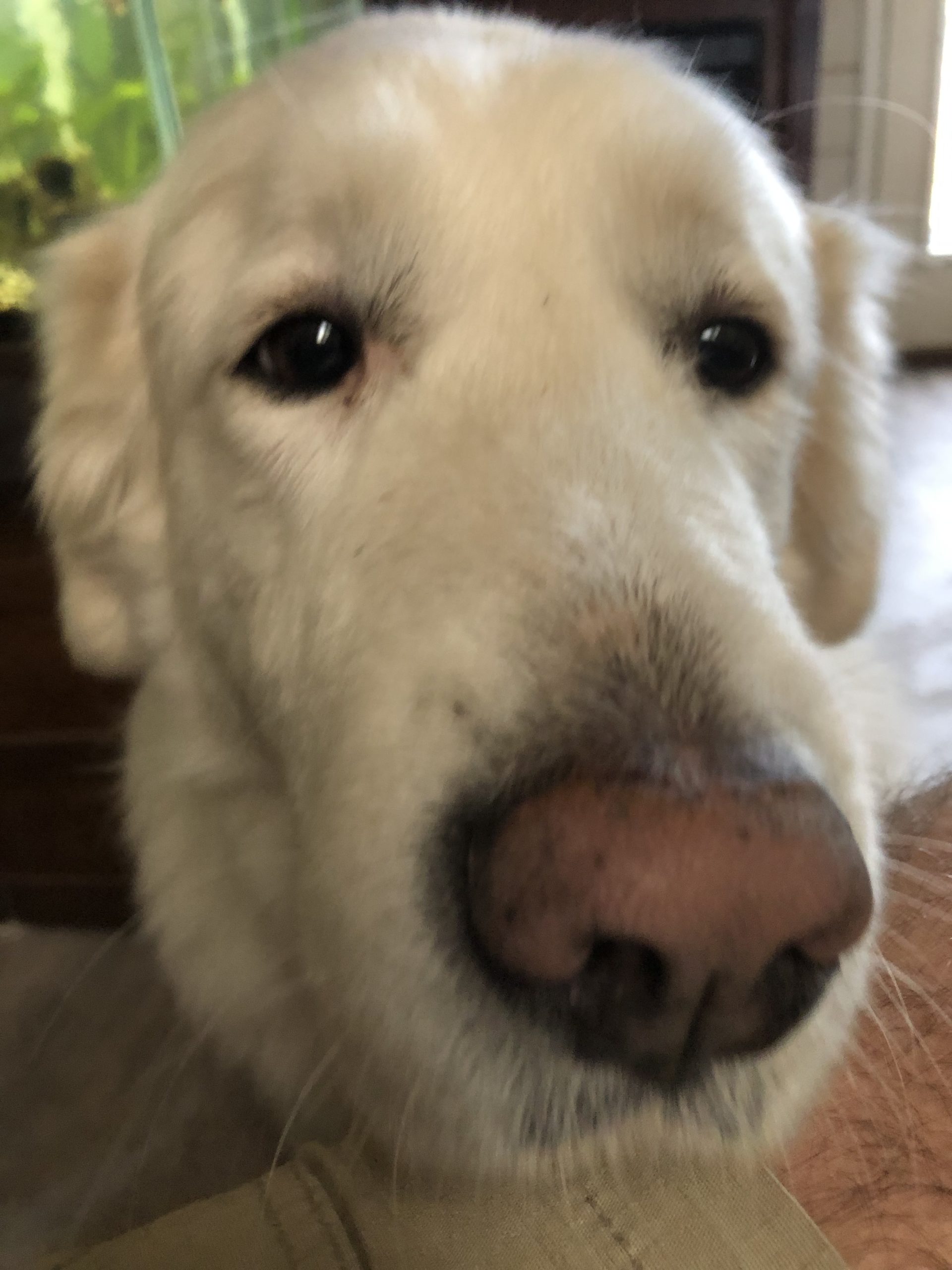 Funny Pet Stories – Writing Contest Entry Page
It's that time of year again! Dust off your funniest bits or, better yet, write some new ones! ThinkingFunny23 is seeking entries in four categories, and yes, you can enter all four. Below is the Funny Pet Stories category, links to the other contests are near the bottom of this posting.
You also can join us for our all-day, online, humor & comedy-writing conference by clicking here.
Funny Pet Stories– This is a low-cost, $5 entry-fee, contest with the following rules and requirements. Note that 50% of this contest's net proceeds will be donated to the Butte County Animal Shelter.
The story may be previously published or unpublished (new stories are preferred).
You may enter more than one story, but each story requires a separate entry fee and must be posted separately.
An author or authors submission of their work to this contest affirms their owership/control of the entry and ability to share it as per the terms below.
The story may be nonfiction, fiction, tall-tale, or some combination thereof. The goal is to have it be FUNNY, and (ah) about pets or critters.
Entries should be between 500 and 3,000 words.
A $5 entry fee, payable via Stripe using a debit or credit card may be made using the link below. Any and all additional entries also require a $5 fee.
Members of the ThinkingFunny.com team, the Butte County Animal Shelter, and their families are prohibited from entering this competition.
Fifty percent of this contest's net proceeds to benefit the Butte County Animal Shelter.
A cash prize of $100 will be awarded to the winning entry. Honorable mentions of $25 and additional recoginition and prizes also may be awarded as funds allow and at the judges' discretion.
Submission of your story grants permission to ThinkingFunny.com to publicly display your entry on this website during the contest. Winning entries also may be shown on this website for an indefinite period thereafter. This is an irrevocable but non-exclusive grant and does not bar authors from later use of their work elsewhere.
Entries can be submitted below online, on this website, using the "description" text-box where it says "start writing." You must paste your entry into this space, only one entry per posting, please. You'll also need to upload an appropriate image along with your entry. It can be a photo of you or your critter or both or something random. It's just a requirement of the contest software. You also need permission and copyright ownership to upload your chosen image.
All entries must be received no later than March 24th, 2023 at midnight Pacific Time.
An excerpt of the winning entry and any honorable mentions will be read at the ThinkingFunny23 after-party via Crowdcast on April 1, 2023, beginning 6 pm Pacific Time. Free admission to this after-party will be provided to all authors who submitted winning entries.
Note – Full disclosure. We're using brand-new-to-us software to offer this contest, and while we've taken pains to test it and set it up, it's likely there will be some teething problems. Please bear with us and email us with any issues, questions or concerns at contests@thinkingfunny.com.
Click here to see free-to-enter "Humorous Radio Script" playwrighting competition. Click here to see the "Celebrating Siblings" writing contest, and click here to see the "Courtship Stories" writing contest.
All ThinkingFunny.com contests are open to individuals who are the creators/owners of the material they submit and that possess the rights to enter them and allow them to be published/broadcast. Note the specific terms above in each contest. Rights remain with the creators subject to the terms outlined in each contest. Fees and prizes vary by contest, as noted above.
The screening committee's and judges' decisions are final. Winning entries will be read during the ThinkingFunny23 after-party on April 1, 2023, and a recording of this event will remain available to paid attendees (not open to the general public or on the "open net") for one year.
You may view entries and vote on them by clicking here.