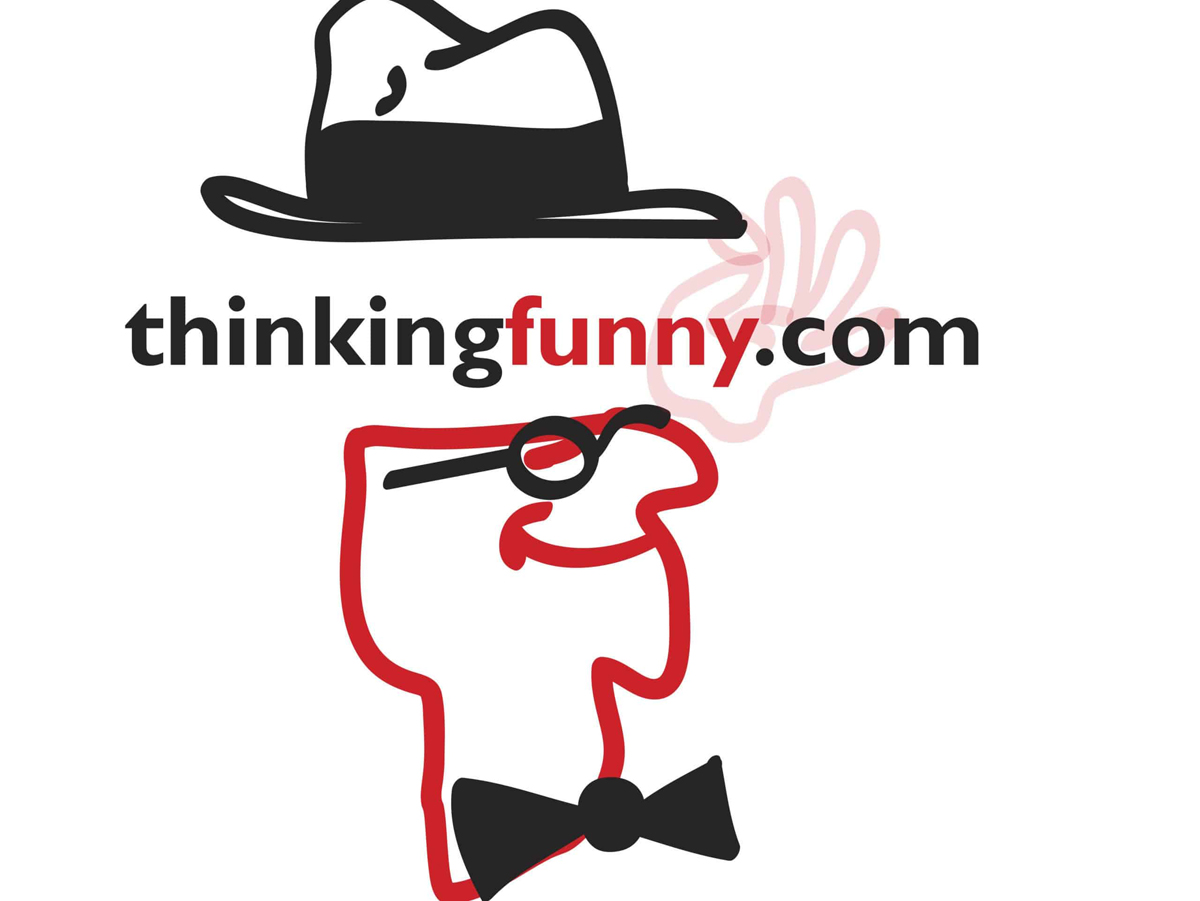 Our Writing Contests – ThinkingFunny23
We're happy to offer a variety of contests in this, our third year. Two are free, and one is a low-entry-free. Deadline and rules for the contests listed below. All offer cash prizes, and half the net proceeds of the paid contests go to benefit charities in the Chico, California area. Details are below.
Two of these contests are "open" in that the entries will be listed here, and you can help decide who wins by voting for your favorites. You can help decide who wins! Click here to vote!
Our Contests
Humorous Scriptwriting - CLOSED - One of the free, no-entry-fee contest is for radio scripts. Thanks the playwrights who submitted 100+ entries. Whew. This is the maximum our judging panel can review in a timely manner. So the contest has been closed effective February 6th at 5 pm. Results will be announced in March.
Funny Pet Stories Requires only $5 to enter a story. Click here for rules and instructions and the submission link.
Our final category is Celebrating Courtship, Family and their sometimes-outcomes-Siblings, enter your tales of romance, marriage, family, and brotherly or otherly love. Here's your chance to have some fun! This is a FREE category, and you can see the rules, instructions, and submission requirements by Click here for the rules and instructions and the submission link.
If you enter a contest or two, please read the rules and requirements carefully. They do vary a bit from contest to contest. And we do thank those judges who have stepped up to help us identify the best of the best.
Note: To increase our contest entries, we've combined several earlier categories and eliminated the entry fees. Anyone affected by this has had their entry fee refunded and their entry retained! Best of luck to all.
If you want to hear the winning entries annouced and get a first-reading to the public, then do sign up for the ThinkingFunny23 Humor-Writing Conference, via Crowdcast on April 1 of 2023. It will be recorded, too, but there's nothing quite like being there live!