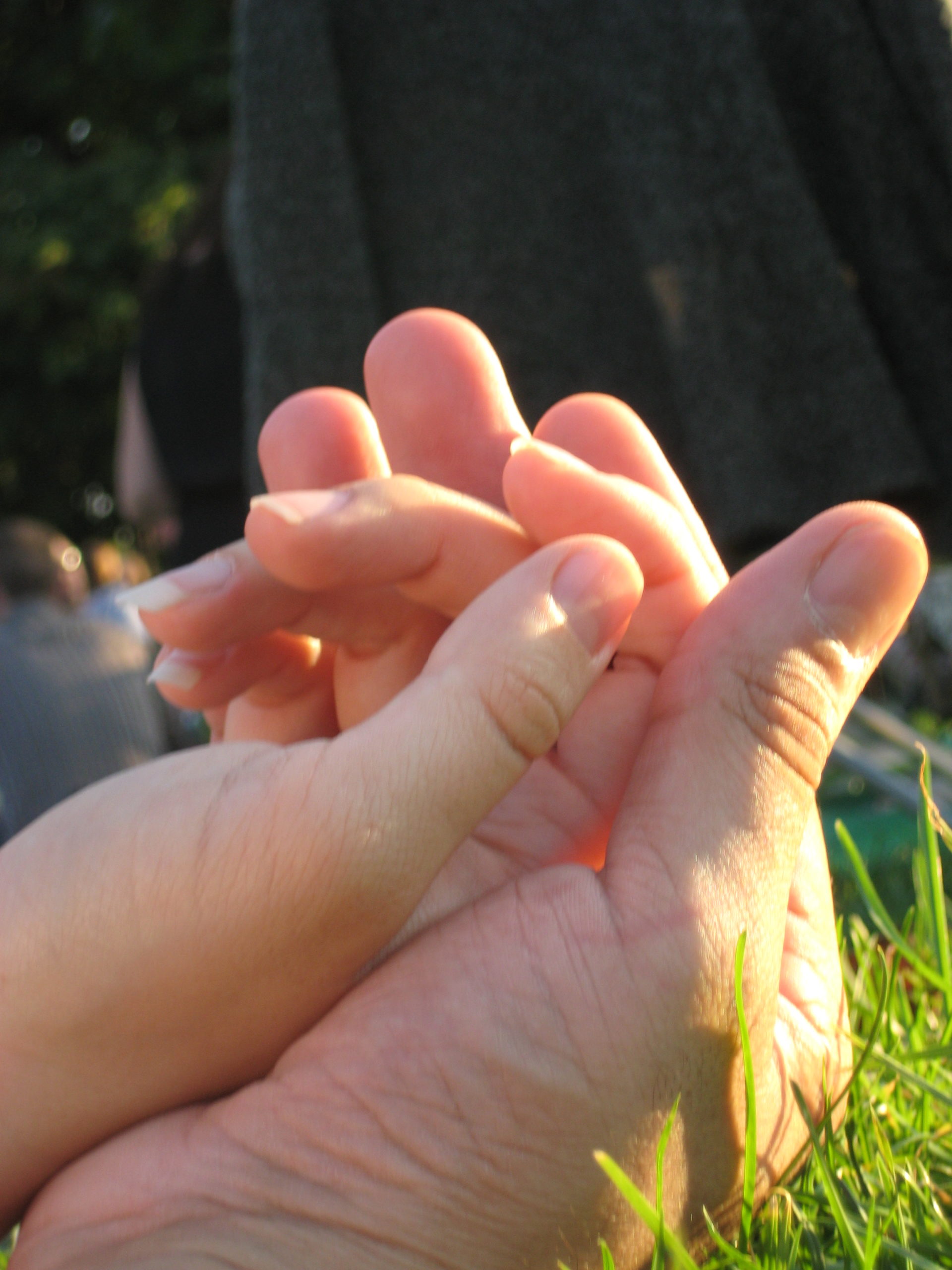 Funny Courtship/Family/Siblings Stories Writing Contest – ThinkingFunny23
Here is your chance to, enter a humor-writing contest for free, make us laugh, and win $250.
And, you also can join us for our all-day humor & comedy-writing conference by clicking here.
Share with us, and the public, a true story or a tall-tale, even outright fiction, of one of three flavors. It can be your coming-together with your significant other, a memorable event in the life of your family, or the joys-sorrows of a brother or sister. The winning entry will earn a $250 cash prize and, at the judge's discretion, $25 honorable mentions also may be awarded at the judges' discretion.
This contest uses voting software that publicly displays the entries on this web page to be voted upon by readers. Winning entries will remain on display, but will still be owned by the author or authors. Note that finalists are selected from the public voting pool, but the judging panels will may the final selection.
See below for the rules. Entry is here, on this webpage, as per the instructions.
Funny Courtship-Family-Siblings Stories– This contest is FREE and entries must meet the following rules and requirements detailed below.
The story may be previously published or unpublished (new stories are preferred).
You may enter only ONE story.
An author or authors submission of their work to this contest affirms their owership/control of the entry and ability to share it as per the terms below.
The story may be nonfiction, fiction, tall-tale, or some combination thereof. The goal is to have it be FUNNY, and (ah) about couples-families-or siblings (or some admixture thereof).
Entries should be between 500 and 3,000 words.
A cash prize of $250 will be awarded to the winning entry. Honorable mentions of $25 and additional recoginition and prizes also may be awarded as funds allow and at the judges' discretion.
Submission of your story grants permission to ThinkingFunny.com to publicly display your entry on this website during the contest. Winning entries also may be shown on this website for an indefinite period thereafter. This is an irrevocable but non-exclusive grant and does not bar authors from later use of their work elsewhere.
Entries must be submitted below online, on this website, using the "description" text-box where it says "start writing." Please paste your entry into this space, only one entry per posting. You'll also need to upload an appropriate image along with your entry. It can be a photo of you or your partner or both or something random. It's just a requirement of the contest software. You also need permission and copyright ownership to upload your chosen image.
All entries must be received no later than March 24th, 2023 at midnight Pacific Time.
An excerpt of the winning entry and any honorable mentions will be read, time permitting, at the ThinkingFunny23, after-party via Crowdcast or Zoom on April 1, 2023, beginning 6 pm Pacific Time. Free admission to this after-party will be provided to all authors who submitted winning entries.
Note – To increase participation and the number of entries, the fee for this category has been eliminated and it has been combined with two other categories. Any previously collected entry fees have been refunded, but the entries retained for the competion. Good luck to all!
Please be aware that we're using brand-new-to-us software to offer this contest, and while we've taken pains to test it and set it up, it's likely there will be some teething problems. Please bear with us and email us with any issues, questions or concerns at contests@thinkingfunny.com.
All ThinkingFunny.com contests are open to individuals who are the creators/owners of the material they submit and that possess the rights to enter them and allow them to be published/broadcast. Note the specific terms above in each contest. Rights remain with the creators subject to the terms outlined in each contest. Fees and prizes vary by contest, as noted above.
The screening committee's and judges' decisions are final. Winning entries will be read during the ThinkingFunny23 after-party on April 1, 2023, and a recording of this event will remain available to paid attendees (not open to the general public or on the "open net") for one year.
You may view entries and vote on them by clicking here.
To enter this competition, use the entry form below. You will be required to create an account on this website. This is a requirement of the software. You'll then be able to upload your entry into the text-box. The submission process also requires you to include some sort of image. It won't affect the judging, but it would be nice if it somehow fit the tone of your piece.